Coronavirus beauty essentials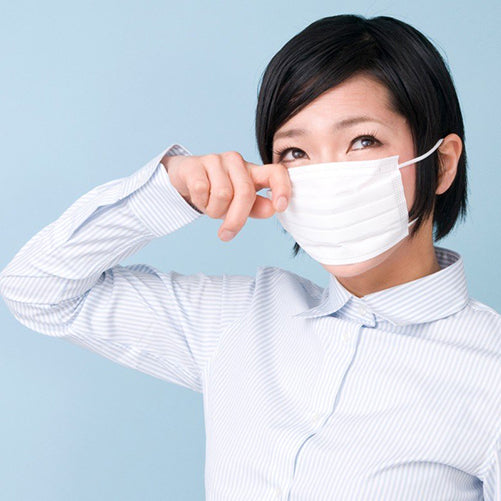 Wearing a mask all day long can leave your skin dry and cause irritation. Even if you are forgoing make-up, it's important to invest more time in your routine by adding products such as serums and face mists to provide extra nourishment.
2. Pay some lip service
You may not be showing off your latest lipstick while wearing a surgical mask, but that doesn't mean the lips should be ignored. Breathing through your mouth can cause chapped skin and other dry conditions. It's advisable to stock up on lip balm with nourishing ingredients.